FAGIOLI CORPORATE ACADEMY
WE LEARN TO GROW
"Excellence is our natural essence." Our mission expresses the company's desire to be the leader and the benchmark in the exceptional transportation and heavy-lifting industry as well as in the field of project forwarding. A competent Human Resources department is a prerequisite to succeed in this effort.

Fagioli have always believed in the importance of training programmes, which have accompanied the organizational evolution pursued over the last few years.

In particular, in the Engineering and Operations Departments, our employees are trained both in the classroom and on site in order to become accustomed to dealing with complex and custom tailored projects, which have allowed us to enter new markets.
We are now at a new turning point. The current and future developments in the marketplace require us to be present and engage more and more increasingly in foreign markets, they require us to establish and manage partnerships with companies that are distant from us not only geographically but also culturally, they require us to be ever more competitive, both in terms of innovation and efficiency, always with respect of the highest safety standards. Therefore, Fagioli Corporate Academy was created with the aim of investing in people in order to prepare them for these new challenges; be more skilled than competitors, more managerial than our partners and always work with the highest standards of safety.

These objectives will help us:

Improve our technical know-how
Improve our managerial skills
Develop in a culture of safety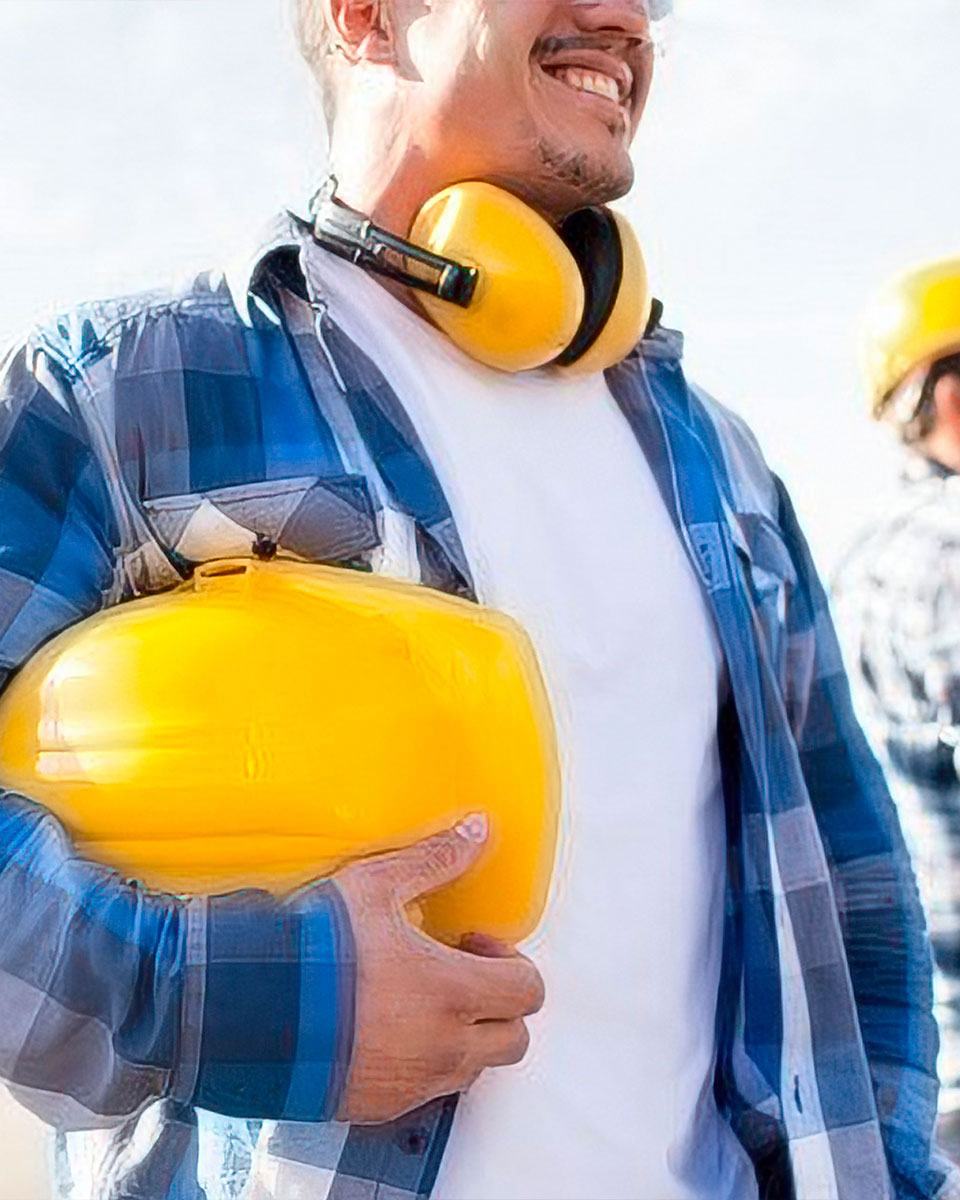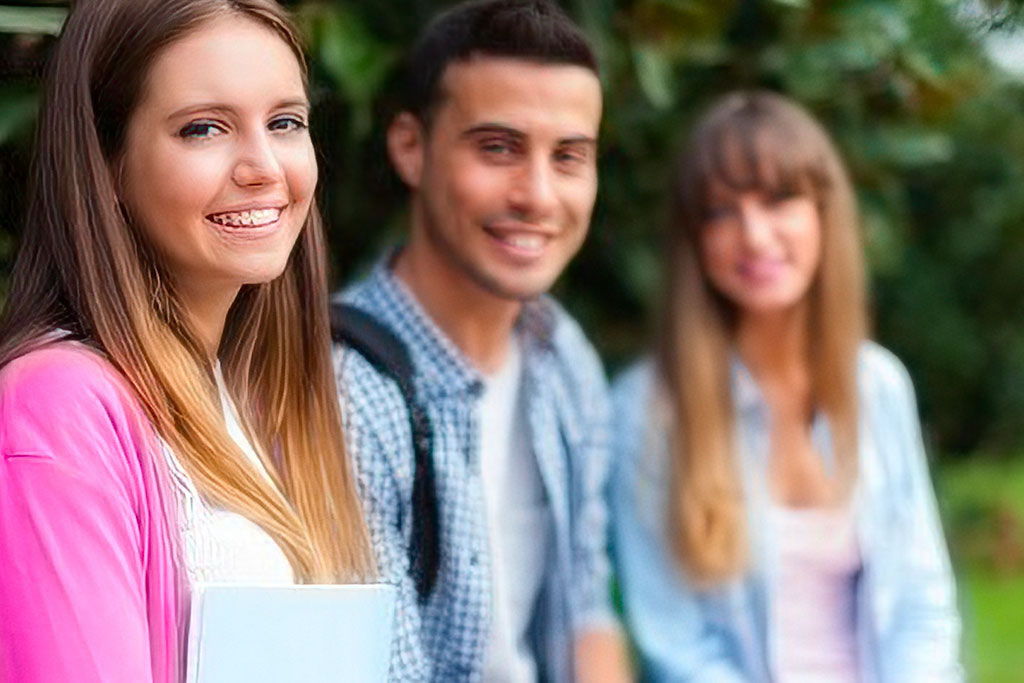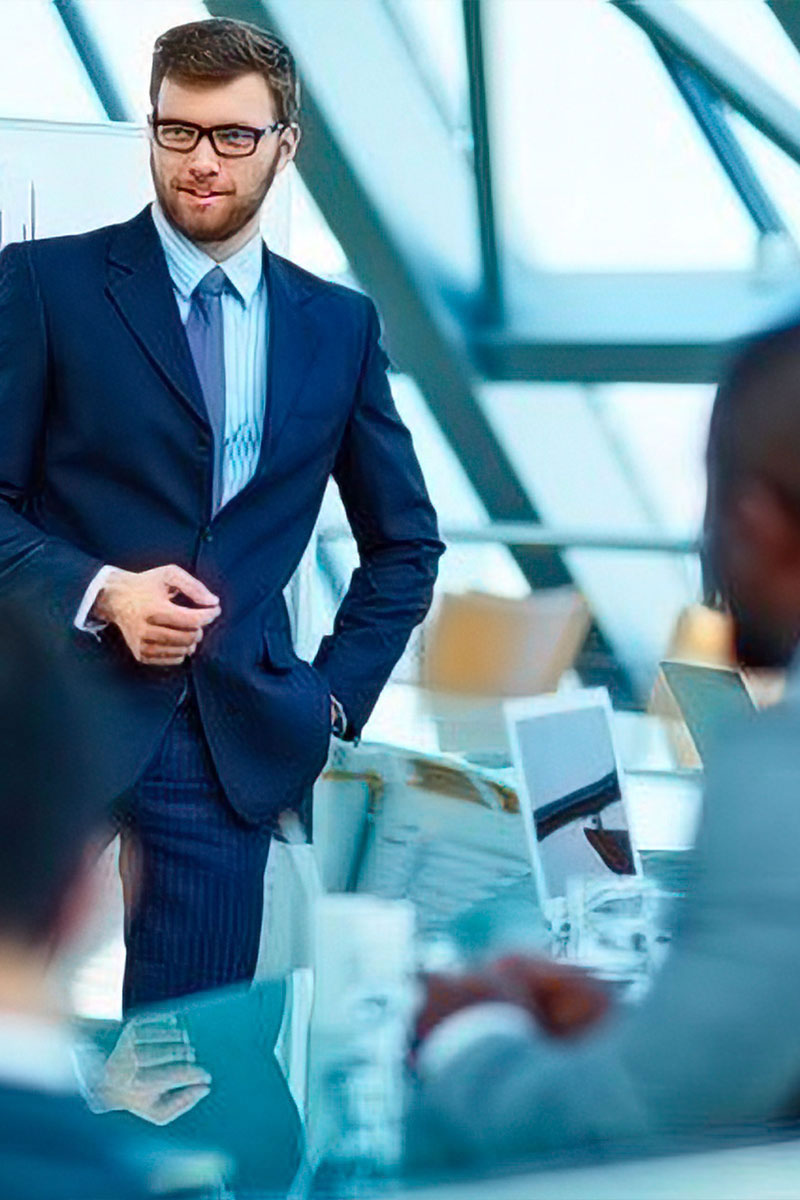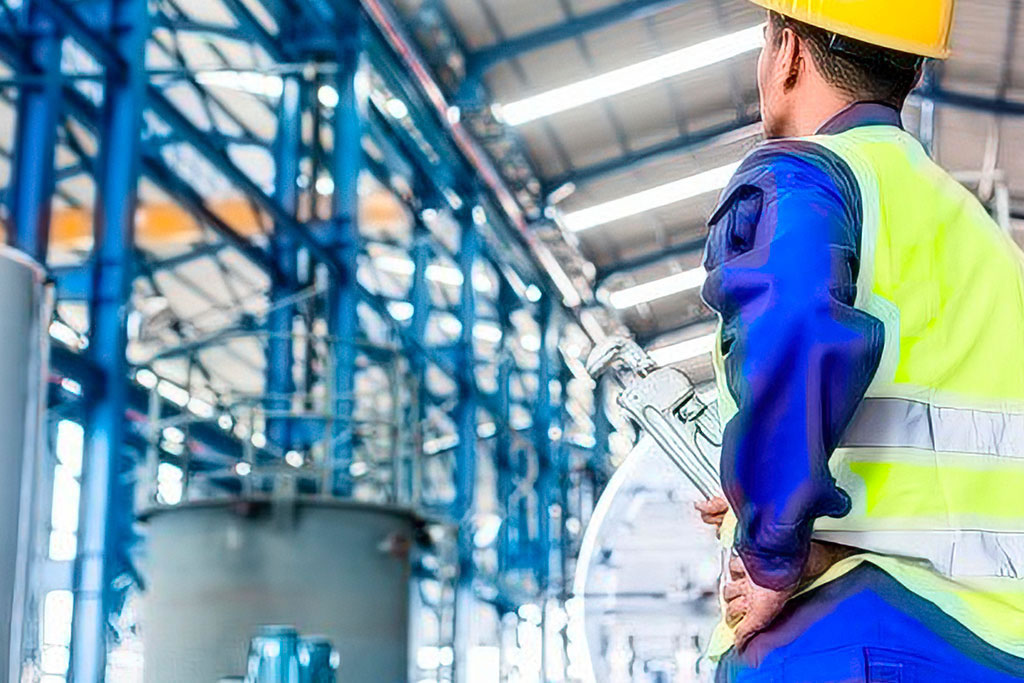 HOW FCA OPERATES First of all, we have the privilege to have employees able to transfer the highest level of technical know-how. This applies in the company's offices but also and especially, in the job sites. In addition, we will involve external consultants/trainers to foster the dialogue and the approach of different business models. We will also look at the academic world, especially with regard to the opportunity of involving under graduate students in projects of interest and relevance for us.  "Future is built day by day". We believe that developing people, especially young people, is a safe investment that requires sacrifice but generates enthusiasm and value. We designed our Corporate Academy with specific goals in mind. It should involve all the different business functions, its target should be the entire business structure, it should face multiple issues, but, above all, it should be EDUCATIONAL. It should educate employees to be pursue competitiveness, excellence and innovation. Only if everyone maximizes and participates actively in the promotion and management of Fagioli Corporate Academy - FCA, these principles will become a "collective success", everyone's heritage.TRAINING PATHS All the traininig experiences created over the years by Fagioli are the "heritage" where we shall start to create new types of courses to give consistency to the Fagioli Corporate Academy. TECHNICAL COURSE - Induction training It is essential that all new employees are accompanied by a tutor who will be responsible for introducing the general procedures, of our Company and the industry's policies and will be a point of reference in the training process. The tutor will direct the new employees to their colleagues, who will provide them with the relevant information on the organization and will train them on the data processing systems and procedures and telecommunications systems and on the main safety standards.
- Personal development plan New employees will be given a ad hoc training course based on their role and the career developments set for them. Their tutor will take them through this personal development course, setting the various valuation metrics. - In-depth technical courses for professional profiles For the operational roles there will be at least three levels of analysis of the knowledge of the technical principles and methods of operation and maintenance of the major equipment employed in the realization of our complex projects. In particular, level 0 for new employees, level 1 intermediate and 2 advanced. - In-depth technical courses for workshop engineers Principles of hydraulics, mechanics, welding, automotive engineering, mechatronics, with the participation of internal and external specialists. - "High training" courses for engineers and specialists in CAD In-depth analysis of oleo-dynamics, hydraulics, mechanics, technical drawing with the participation of qualified external lecturers from universities or institutes of technical certification and quality. MANAGERIAL PROGRAMME Staff who hold managerial positions and have the responsibility to coordinate and manage groups of people need to know the principles and techniques to allow their staff to work in the right way and the right times in a collaborative and motivating environment. The main areas of study shall be: - Leadership - People Management (for managers and coordinators) - Team Building - Development of communication skills - Budgeting and accounting contract - Delegation - Empowerment SAFETY COURSES "Safety first". The issue of safety is a very important one: we want to transfer the culture of safety from the very first moment new employees join the company. Safety for everyone's interest, your colleagues' and the company's. 45001 certification is not just a "seal" but a way of being that we consider as essential for our ability - Safety is mandatory According to the work health and safety regulation n. 81/2008 and the State-Regions agreement for employees, supervisors and managers. - Safety Insights Safe use of equipment, international principles, seminars to spread a culture of safety COOPERATION WITH UNIVERSITIES  In the past we hosted students who were working on their thesis or had just graduated and with them we carried out some very interesting research projects particularly relevant to Fagioli. We want to expand the possibilities and opportunities for integration of young people into more and more areas of the company and to establish a constant channel of communication and collaboration with the Universities close to us in order to promote a program of networking between schools, Universities and the business world, also at international level. A shared project, though not necessarily aimed at recruitment, can represent an important training experience for the student and, at the same time, for the company a great opportunity to benefit from the intellectual openness and curiosity as well as the enthusiasm of younger minds.