Power -
Renewables

Fagioli with its technological know-how, experience and state-of-the-art equipment, is a reliable partner for the engineering, heavy transport and lifting activity for the Renewable sector...
Heavy lifting
of a 1,750 ton wind offshore Jacket with a 3,000 ton capacity crawler crane (Indonesia)
Skidding and lifting
activity of a 2,000 ton Solar Plant MSR in Dubai (UAE)
Heavy Road
transport by SPMTs of a 150 ton transformer
Heavy lifting
of wind turbines in USA.
Heavy Haulage
and load out of wind offshore jackets.
Heavy lifting
and barging activity of turbine
Heavy road transport
by modular trailers of a generator
Lifting and skidding
of a 5,000 ton module onto an offshore platform in Canada
Vertical installation
of a reactor by means of Crawler crane and skidding system
Project logistics operation:
unloading of a reactor in Bahrain
Heavy road transport
and barging activity of reactors
Heavy haulage
and barging activity in USA
Lifting and installation
of a 500 ton reactor by means of crawler cranes
Oil & Gas -
LNG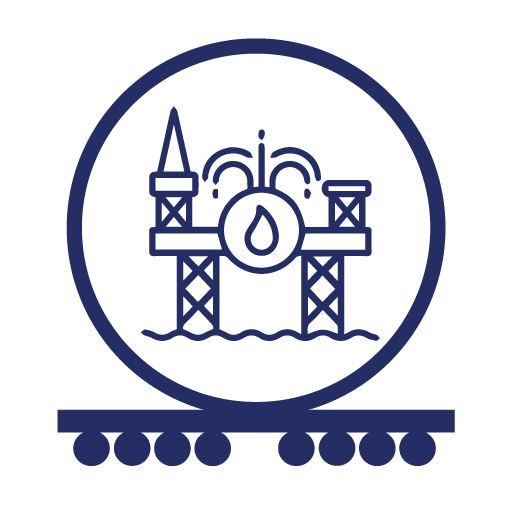 The challenging engineering and construction market poses significant challenges to the construction of major Oil& Gas plants on budget and on schedule either for the Offshore and the Petrochemical activities,...
Civil -
Infrastructures

Fagioli with its vast range of equipment and engineering capabilities are often called upon to perform civil activities. Fagioli has a long track record in bridge construction, erection of bridge sections...
Heavy haulage
skidding and barging activity for the installation of the two sections of Mantova bridge (2,000 ton each)
Tailor made offshore
catamaran for the installation of 1,800 ton plinths in Denmark
Heavy Haulage
nd lifting of a complete 2,000 ton bridge by means of jack-up system, strand jacks and SPMTs
Heavy lifting
by means of 216 synchronized strand jacks of the new Tottenham stadium roof (U.K.)
Heavy lifting
by strand jacking system and crawler cranes of the new S. Giorgio bridge in Genova
Skidding and load out
of a 12,000 ton pylon foundation by means of No. 24 skid shoes (1,000 ton each).
Assembly
of a 800 ton capacity Goliath Crane by means of SPMTs, Towerlift and Strand Jacking system
Assembly
of modules for the Space X project by means of a 1,350 ton P Boom crawler crane in USA
Heavy haulage activity
for the mining sector in Australia
Load out
and launching operation of Canadian Military ship sections by SPMTs
Heavy road transport
of TBM sections
Relocation
of No. 2 x 1,650 ton STS cranes from Malta to France by means of SPMTs and dedicated ship.
Project logistics activity
for the transport and shipment of satellite modules
Heavy Industry -
Shipbuilding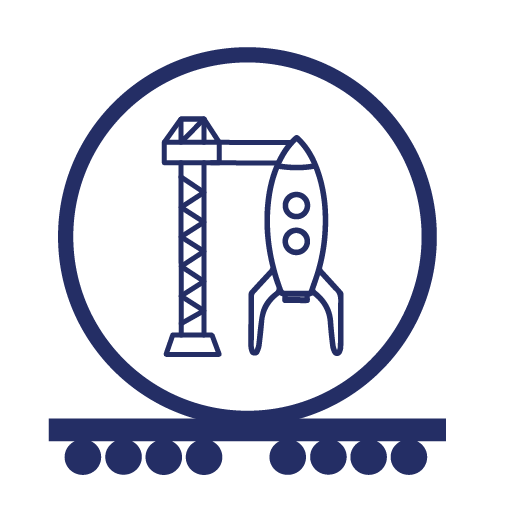 Fagioli operational activity includes the heavy transport and lifting services for the heavy industry, and automotive. Fagioli work on a worldwide basis for the removal and/or repositioning of heavy industry machinery...
Fagioli Group
Fagioli is a world-wide certified engineering company specialized in Heavy Transport and Lifting, Project Logistics and Freight Forwarding activities
Contact Us
In-House Engineering

Fagioli engineering division" is a "spin-off department" created to support the continuous requests for dedicated engineering know-how.

Heavy Transport and Lifting

The companies in the group are specialized in the transport, lifting and handling of major heavy items.

Project Forwarding

Fagioli is one of the few companies in the world that can offer at the same time, Heavy Lifting, Transportation and Project Logistics services.
NEWS
Discover the latest Fagioli news
The latest breaking news, comment and features from Fagioli Group.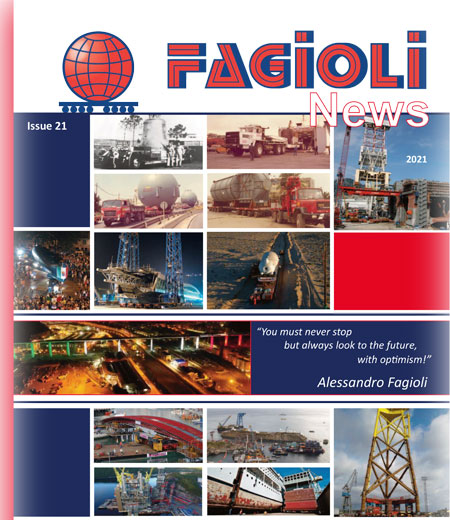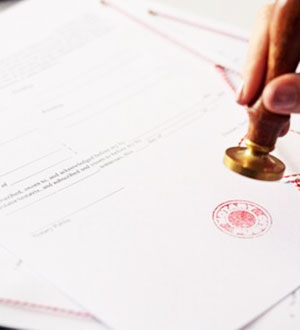 Download Now
Newsletter, Documentation,
Industry & Technical Brochure
Download Area
The Best Solution for your Industry
In our Download Center you can find images, documentations and more materials for download. Furthermore, you are offered our latest company publications. All the material is released for use.
Industry & Technical Brochure
We Provides all Kinds of Industry Solutions
That Increase Your Success.
Discover More
20
64000 ton skidding & jacking capacity
3000 ton capacity crawler cranes