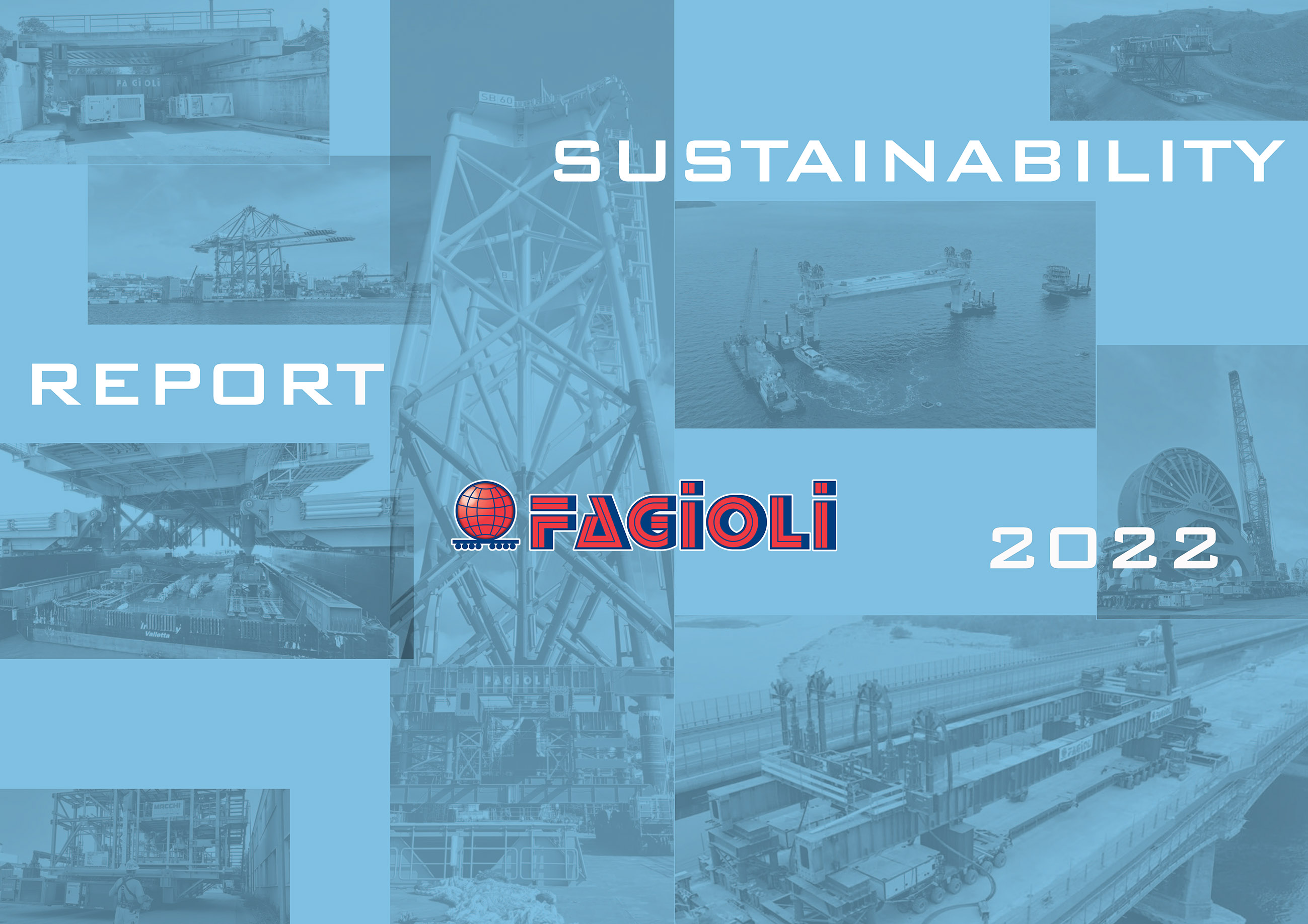 SUSTAINABILITY REPORT 2022
It's with great satisfaction that we publish our third Sustainability Report of the Fagioli Group . This report represents another important milestone towards greater transparency and alignment of interests amongst the various stakeholders, which are considered the drivers for value sustainable growth in the long term.
The document voluntarily reports the impact of the environmental, social and governance results generated by the company in carrying out its activities, created according to the methodologies and international principles provided for by the reporting standards GRI (Global Reporting Initiatives).
In outlining the draft of this Report, it is important to consider the particular historical situation. The tense international political climate on a large scale created progressive waves that primarily impacted the energy and commodity markets at all levels, creating an unprecedented for our company, for the global economy and society as a whole.
But we don't want to give up, facing these challenges, on the contrary we intend to take them up and turn into opportunities.
Thanks to the path followed by the company, the Sustainability Report aims to represent all the results obtained to be accountable to all the subjects coming into contact with, in the corporate social responsibility, sustainability and innovation.
The document has been issued taking into consideration the 2022 data sent by colleagues from all over the Group who were involved in its creation. It is organized according to the recognized structure of the GRI.
The report is available here for the download
Link Sustainability Report.