History
Fagioli, originally a transport business was created in 1955
by its founder, Mr. Giovanni Fagioli. Over a short period of time Fagioli became a leading company in the handling and transportation of goods throughout Italy.Continued investments in personnel and equipment soon lead the company into an ever-widening market in project shipping with destinations and origins around the world.Clients began to return with more complex problems which required new and innovative solutions, which led Fagioli to develop and apply new ideas and technologies.
The company was led for over 50 years by the late Alessandro Fagioli, president until his recent death in March 2020: a dedicated, passionate and far-sighted man.Over 60 years of experience has put Fagioli into the forefront of heavy transportation, lifting and applied engineering.This particular phase in Fagioli's growth is an on-going process with significant ramifications. Among other things, this has now given the company an international presence by providing complete door-to-door services up to and including final erection of heavy and extra-heavy project components world-wide, including the industry of modularized items.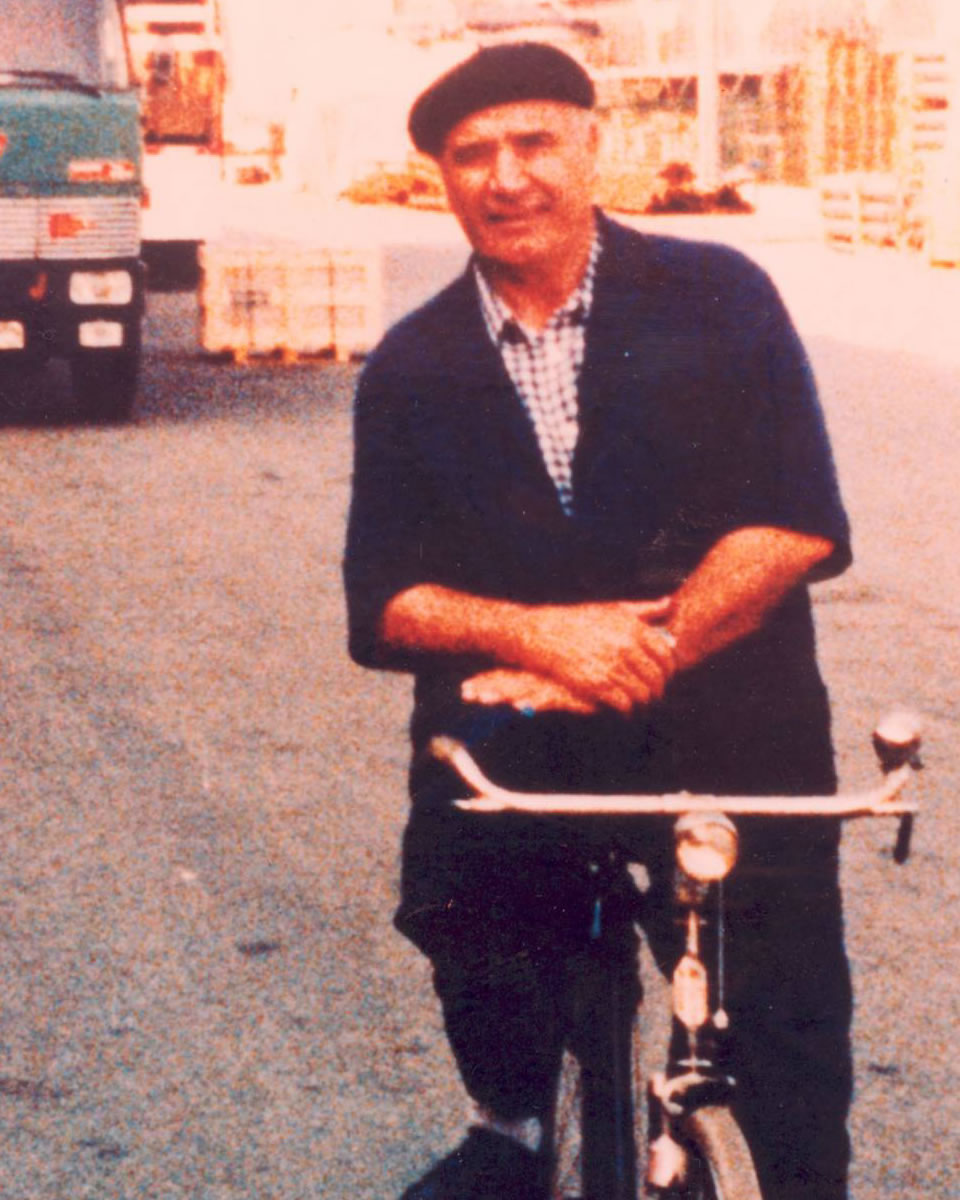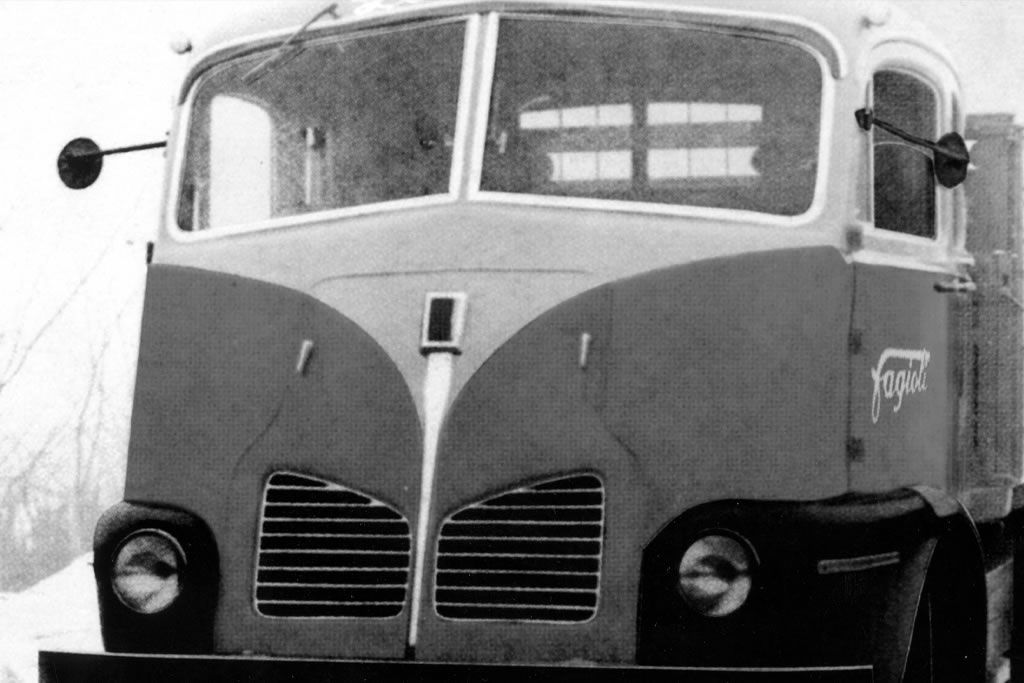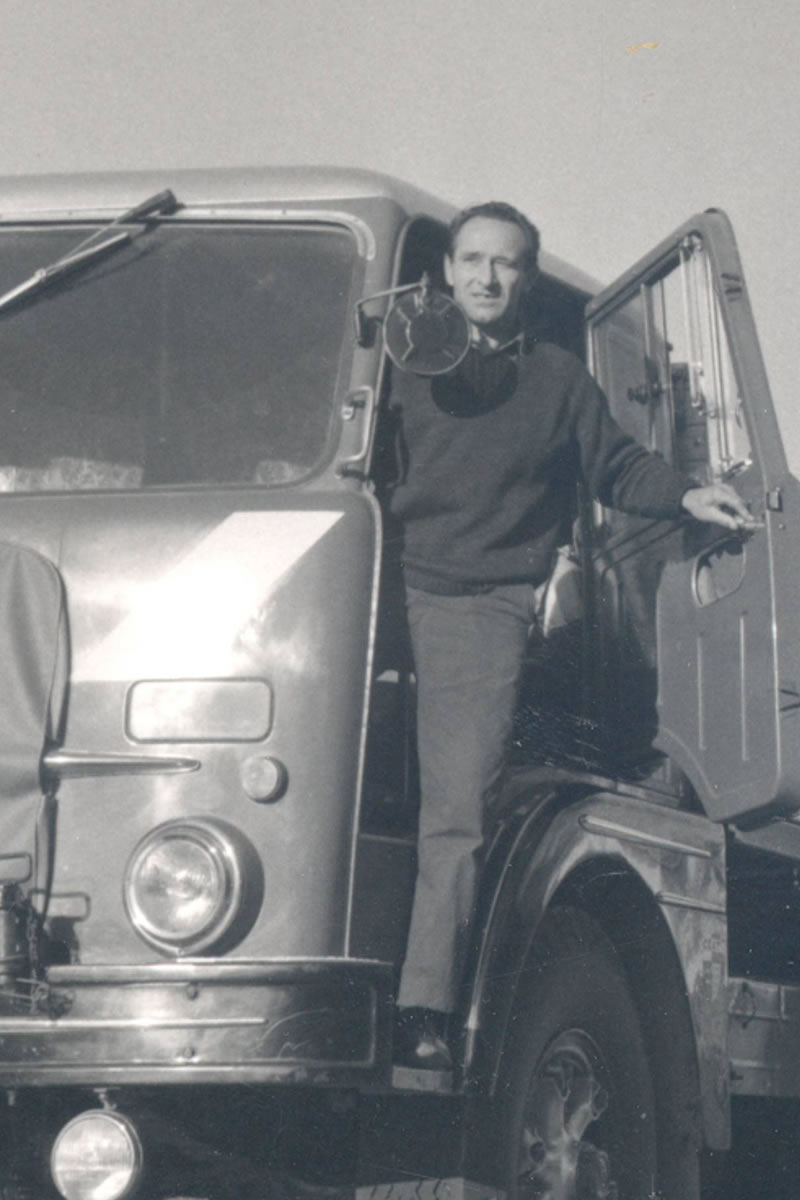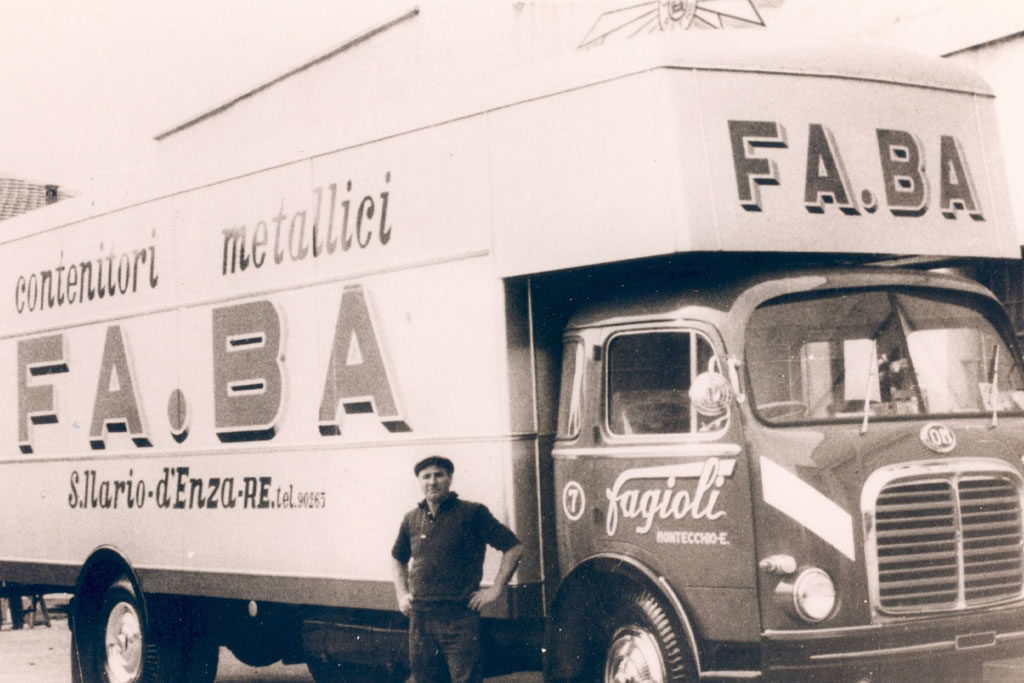 Since 2017 QuattroR, a private equity fund, has become the major shareholder of the company with a 75% stake.